Talent is not dependent on anyone, if you have talent, then no one can stop you from getting success sooner or later, something similar has happened with Delhi resident young actor Gaurav Pushkar. Gaurav was born on 31 March 1997 to Mohan Jha and Meena Jha, residents of Delhi. Gaurav, who did his BA from Delhi University, wanted to become an actor from the very beginning, that's why he also made preparations for it.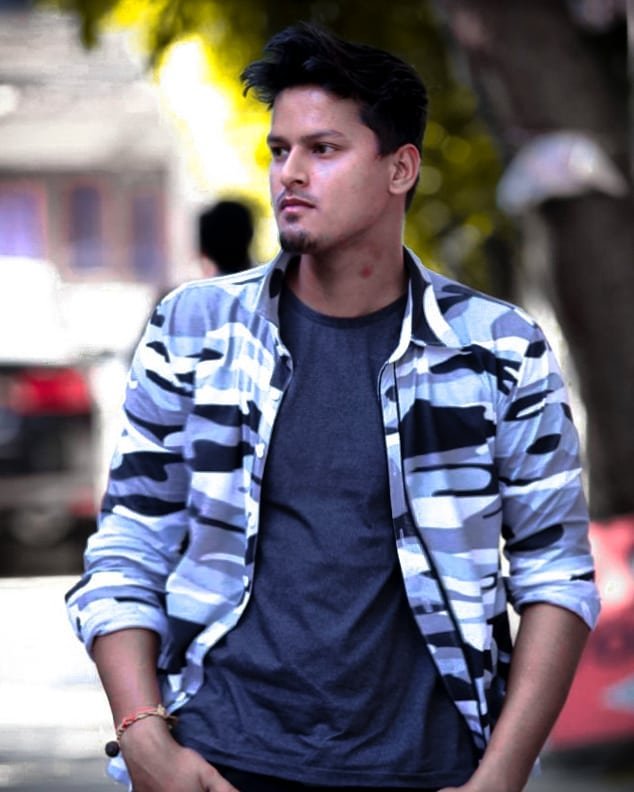 While living in Delhi, he also acted in some video songs and short films etc. Gaurav Pushkar has also done many TVC advertisements. Now 2 more new songs of Gaurav are going to be released under the banner of big music company. In his interview, Gaurav told that he cannot open the names of those music companies now because it will be against the terms, but soon those songs will be seen. Few scenes of one song have been shot, the rest will be shot in the plains of Rishikesh.Gaurav's elder brother Gautam Jha is also very talented and he is a professional Left arm fast bowler and is currently doing well in his professional career. Whereas younger brother Gulshan Jha is preparing for UPSC exam. Gaurav believes that success is not so easily achieved and what is easily achieved is not success.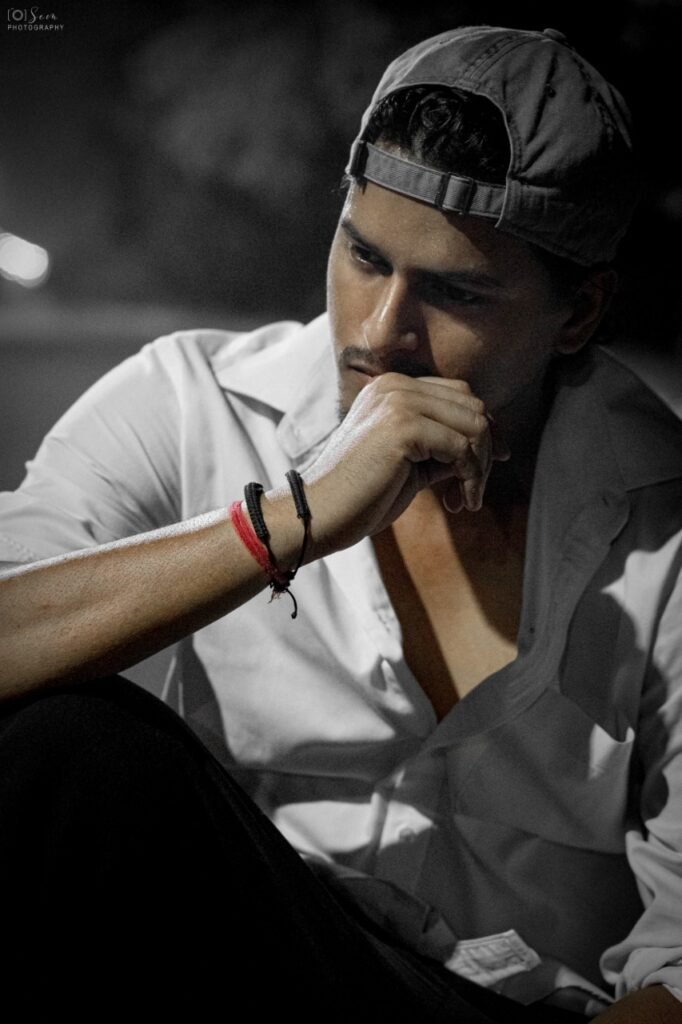 Apart from improving his acting, Gaurav also takes special care of his diet because he says that it is very important for an actor to stay fit.Gaurav says that he says only those who shoot his body and so that he can keep himself healthy. Gaurav says my aim is not to become a hero, I want to become a good actor. Slowly but surely, now I have started getting work. Gaurav is also working in a film which is to be shot at different locations in India in the month of April. Gaurav says that I am very lucky that I have got such a supportive family. If there was no family support, I might not have been able to fulfill my dream.